If you or your loved one gets injured due to another person's negligence, entity, or business, you should consider filing a personal injury claim for compensation. Unfortunately, securing a fair settlement in a personal injury case can be challenging, depending on the magnitude and complexity of the case. So, what affects the settlement of a personal injury case? Here are some of the factors.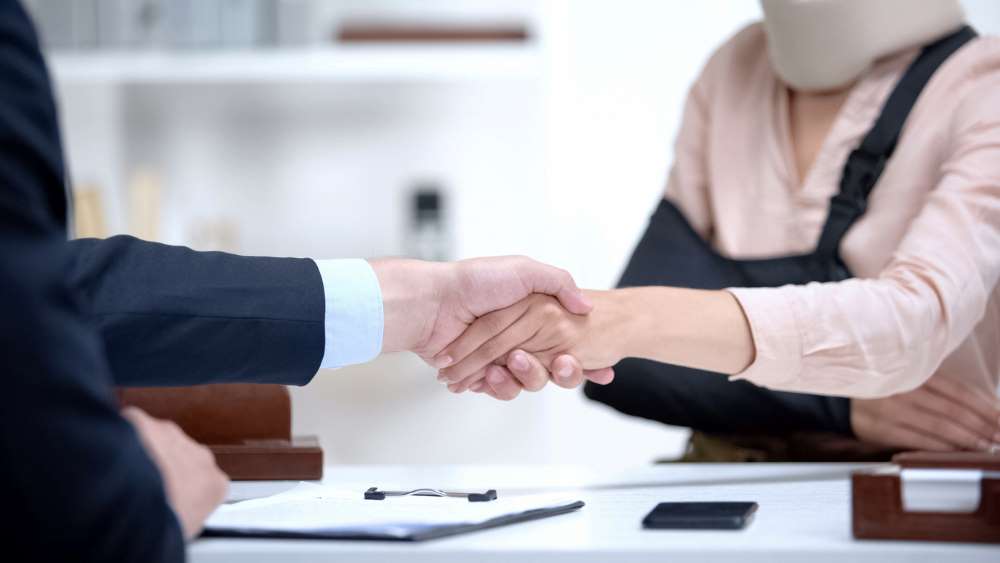 Severity Of Injuries
The seriousness of a person's injuries affects their compensation settlement directly. Typically, severe injuries attract higher compensation, since they cause more suffering and pain. Besides, severe injuries usually take much longer to heal, which can prolong the time you will be absent from work and other activities you love. Besides affecting your income, severe injuries also significantly affect your quality of life. A person seeking compensation for spinal injuries, broken bones, or brain damage is likely to receive a higher settlement than other injury claims like contusions or bruises.
Property Damage
The actual damages resulting from an accident also affect personal injury claims. Since properties exist in many types, their values differ considerably. When the compensation of property damage is calculated, the real value of the damaged items is considered. Therefore, it is essential to keep any destroyed or damaged property until the settlement of the claim is complete since insurance companies may request to evaluate them.
Total Medical Costs
One of the essential elements in a personal injury case is getting proper medical care, which can cost you a lot. A personal injury claim should be settled when a victim has attained maximum medical improvement. Therefore, personal injury victims should clearly understand the cost of their treatment before agreeing on a settlement.
Insurance Policy Limits
Several personal injury claims are resolved through insurance coverage settlements. However, the maximum policy limit of the at-fault party's insurance policy may significantly affect the claim's value. Suppose coverage cannot cater to the victim's total losses. In that case, the victim should consider filing a personal injury lawsuit with the help of a Denver personal injury attorney to seek compensation directly from the individual properties of the at-fault party.
Loss Of Earnings And Other Opportunities
Loss of earnings due to being forced to take an unpaid job is highly considered in the settlement calculation. Typically, the award under this component is based on weekly payments. Unfortunately, unemployed people cannot claim compensation under the unpaid leave category.
Furthermore, being away from your work for a significant period can make you lose extra income. You may also lose bones or promotional opportunities available during the unpaid leave.
Availability Of Evidence
Personal injury cases usually revolve around possessing evidence to substantiate the claim's value and the accountability of the other party. So, if there is inadequate evidence to prove this, the personal injury claim is likely to receive inadequate compensation.
Personal injury cases can be complex and overwhelming for a victim. If you sustain injuries due to the carelessness of another individual, you should consider seeking help from an attorney to maximize your chances of getting a fair settlement.