Maritime attorneys have the duty of protecting their clients' interests in international waters. Maritime law is a set of rules that apply when operating or traveling on any boat or ship while under a certain country's flag. Maritime issues include protecting crew members while at sea, hiring procedures for creating a crew list, dealing with disputes between passengers and vendors, settling dockside damage claims, and deciding salvage cases when property such as cargoes is lost at sea. Here is a list of ways in which maritime lawyers can help clients: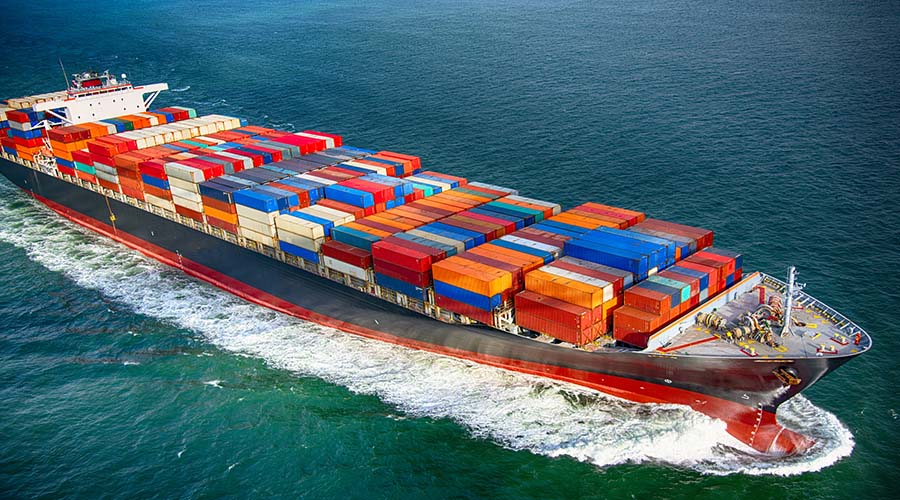 Maritime Attorneys Can Help Negotiate Contracts and Resolve Disputes
When involved in maritime transport agreements, it is important to have an understanding of maritime law doctrines involving topics like jurisdiction, choice of law, liability limitations, statutory or treaty-based, territoriality, and shared responsibility clauses/bills of lading to allocate risk between shipper/carriers, etc. Even though some jurisdictions place different emphasis on these rules, maritime attorneys can negotiate contracts that take these factors into account and minimize the possibility of disputes arising from their interpretation.
Maritime Attorneys Can Help With the Sale or Purchase of a Vessel
These days, most boat sales are handled through brokers, who market boats that their owners have listed. The main drawback is that all commissions go straight into the broker's pocket rather than being split with another party such as an owner or sales representative. Buying a boat is a significant investment and should not be taken lightly. Maritime attorneys can help with the sale or purchase by ensuring that all contractual agreements are fair and equitable for both parties involved.
When buying or selling a vessel, it is important to understand the applicable maritime law that may affect the transaction. Maritime attorneys can guide on registering a vessel in a particular jurisdiction, transfer of ownership, liens on a vessel, etc.
Maritime Attorneys Can Guide On Maritime Law Issues
Maritime attorneys can offer advice on a wide range of maritime law issues. This includes helping clients understand their rights and responsibilities under maritime law, advising on the appropriate insurance coverage for a particular situation, and representing clients in arbitration or court proceedings.
Maritime Attorneys Can Offer Advice on Maritime Insurance Issues
One of the main areas of practice for maritime attorneys is insurance law. They can help clients to understand what type of coverage they need for their business and advise on policies that will provide the most protection in the event of an accident or loss at sea.
Maritime Attorneys Can Represent Clients in Arbitration Proceedings
Arbitration is a process that can be used to resolve disputes outside of court. Maritime attorneys such as in Naylor Law services can represent clients in arbitration proceedings and act as arbitrators when they are not representing either party. The arbitration process is often less expensive and faster than going to court, making it a preferred option for many businesses. Maritime lawyers are well-versed in maritime law and can provide expert representation to their clients during the arbitration.
Maritime Attorneys Can Help Recover Damages Resulting From an Accident or Collision at Sea
If a maritime accident occurs, it is important to have legal representation to help recover damages. Maritime attorneys can assist with filing suit against the responsible party or parties and negotiate for the best possible settlement on behalf of their clients. They also have experience dealing with insurance companies and may be able to get the client the most compensation possible under the policy.
If you are involved in a maritime accident, it is important to speak with a maritime attorney as soon as possible. Maritime attorneys can also help you if you face criminal charges in relation to Maritime Law. They will work hard to get the best possible outcome for your case.