Residential and commercial properties are being purchased and sold every day in and around an area. Real estate lawyers are almost always involved in those transactions. Whether you're a buyer or a seller, it might take a couple of hours to finalize a closing on a property, but a quality real estate lawyer will have put considerable time preparing for that transaction.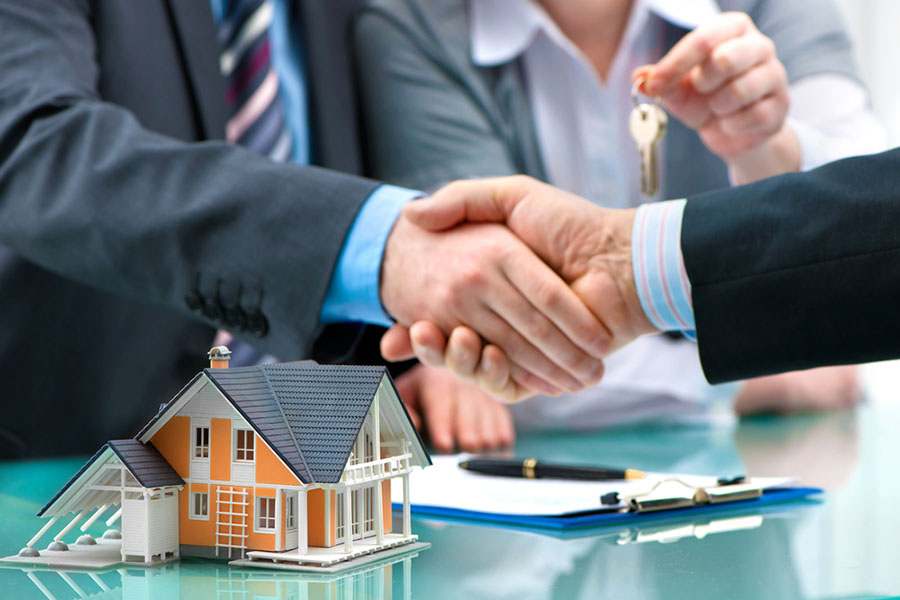 Real Estate Lawyers Draft and Review Documents
We might draft documents like a statutory warranty deed for a seller, and if we're representing a buyer, we're going to examine that deed to confirm that it conforms with state and local laws. We might also draft and review contracts to purchase and sell along with mortgage agreements. Real estate agents in some states aren't permitted to perform such tasks. Sometimes issues arise that cloud a clear title like a lien pursuant to Fla. Stat. section 475.42(j).  With our training and experience, we're able to spot those issues and resolve them before closing, so that our clients convey or take clear and unencumbered title to a property. Of course, during the closing, we're there with you to review documents, explain them to you and answer any questions you might have.
Foreclosures
We also focus part of our practice on the law of foreclosure, especially now, during difficult times for many families. If foreclosure proceedings are filed, the pleadings are scrutinized by us in order to create time either for our clients to get caught up with their mortgage payments or possibly we can come to some type of settlement that will allow them to remain in the home that they worked so hard for.
Whether you're buying, selling, leasing, or in arrears or foreclosure, contact a real estate lawyer Orlando at our offices to arrange for a consultation. We promise to listen to you carefully, answer your questions, and advise you of all of your rights and options.